Pavel Doležel – the man who changed Hellenic cycling in 4 years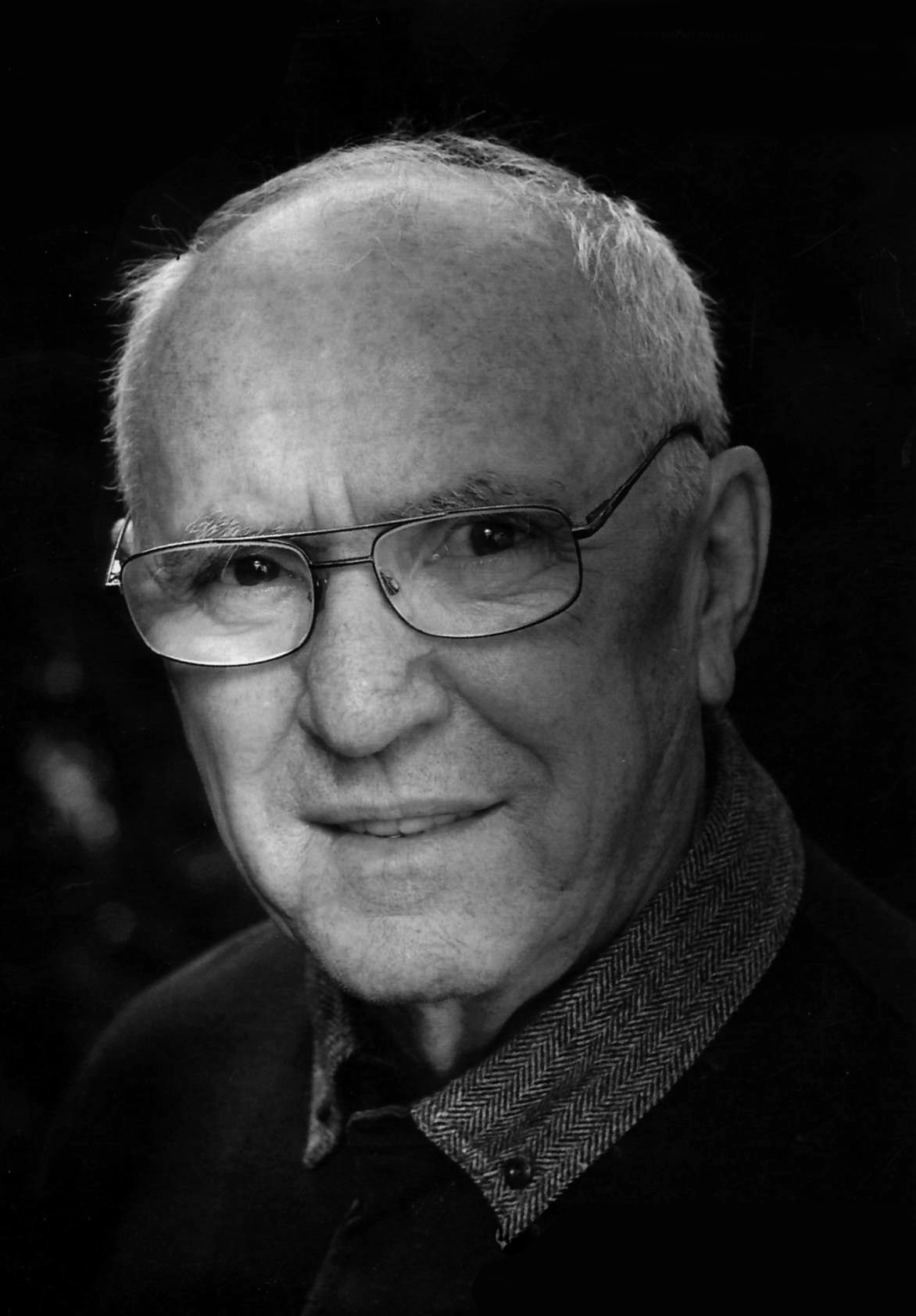 Pavel Doležel is a former Czechoslovak and Czech cyclist, coach, and sporting events organizer.  One of the best national road cyclists of his time. He was born in a small town of Cerna Hora, near Brno, Protectorate of Bohemia and Moravia (Nazi occupied Czechoslovakia) on 30th November 1940. He is married to Alena. He has two sons – Martin and Petr, and two grandchildren.
He began cycling at the age of 12 and the bike has become part of his entire life.  Soon, he joined the team of Favorit Brno where he spent most of his career as a racer and partially as a coach.  Later, he was invited to the national road cycling team.  He started at four world championships (1964-1967); six times at the Course de la Paix, winning two stages, and placing 2nd in 1965.
His achievements as an athlete:
2nd place – Course de la Paix το 1965
1st  place Tour de Écosse το 1965
4th place Tour de Canada το 1966
2nd place Tour de Serbie το 1967
2nd place Tour de Slovaquie το 1968
He started his career as a coach in the early 1970s in his team Favorit Brno.  Later, he trained the Czechoslovak and Greek national teams.  He said: "I spent a very pleasant and successful time in Greece and I made many friends there. I lived in Greece for 4 years. I love Greece as my second home."
1971 – 1973: Favorit Brno, road cycling team
1974 – 1984: Czechoslovak national road cycling team
1984 – 1988: Greek national road cycling team
1988 – 1991: Slusovice road cycling team
His achievements as a coach:
Olympic Games Moscow 1980: 3rd place – 100km team time trial
Olympic Games Montreal 1976: 5th place – 100km team time trial
World Championships 1975 (Belgium): 2nd place – 100km team time trial
Tour de Maroc (Morocco) 1981: winner, Ladislav Vavra
In 1984, under his leadership, Jiri Skoda was awarded as the best world amateur road cyclist
His career as an organizer:
Pavel Doležel's career was connected to the Course de la Paix (Peace Race), which was considered one of the best stage races in the former Soviet block where many future professional cycling stars started their career.  After the Velvet Revolution in 1989, the Course de la Paix was intended to end.  He decided to save the race and made it again one of the most important cycling events in the region.
1989 – 1991: Sports Director, Czechoslovak Cycling Director
1993 – 2004: Director of the Course de la Paix
He organized several sporting events for cycling fans.  Pavel Doležel is retired now, he said: "As a retiree I enjoy life with my wife.  I'm following global cycling, but not so closely."